The Pampered Tooth in Port Orange FL was originally known as Port Orange Dentistry, founded by Dr. Larissa's stepfather, Dr. James Montgomery.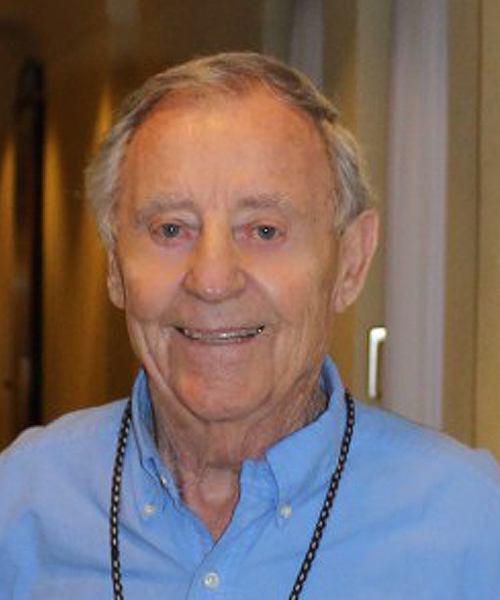 Dr. Montgomery retired in 2016, which is when Port Orange Dentistry transitioned to The Pampered Tooth.
Dr. James Montgomery was born and raised in Harper, Kansas, and graduated from Creighton University Dental School in 1959. He was a captain and dentist in the U.S. Air Force Dental Corps from 1959 to 1961. He then practiced dentistry in private practice in Omaha, Nebraska, until moving to Daytona Beach, Florida. To this day, he is a Colonel in the Commemorative Air Force and has a strong passion for serving the military.
Dr. James Montgomery served the community by making weekly visits to the elderly in nursing homes and providing dental services for them. He was chosen by the state of Florida to receive various grants in order to provide dental services to undeserved populations throughout Florida.
Dr. Montgomery was passionate about his patients and loved listening to his Daytona Beach area dental patients and serving their dental needs. He was known for his calm demeanor and having a caring and compassionate staff.
If you are a former patient of Dr. James Montgomery, please know that you always have a place here. I was fortunate to work with my stepfather for two years prior to his retirement, and my staff and I strive to maintain the environment that he created–calm, caring, and compassionate.
If you have any questions, please do reach out to us. You can complete the contact form below, and my staff will contact you promptly, or just call us at the regular phone number during the office hours noted below.