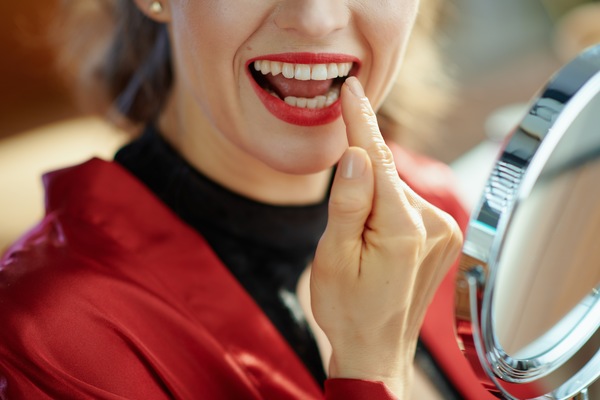 Everyone wants a perfect smile – it's only natural! But when chipped or cracked teeth get in the way, one might rather hide the smile instead of showing it off. At The Pampered Tooth, our professional dentists offer an effective, quick, and affordable solution that can repair damaged teeth through a cosmetic bonding treatment. This procedure can easily restore the appearance of your tooth, leaving you smiling wider than ever before.
Just read on to learn more!
What is dental bonding?
Dental bonding is an alternative to veneers, and can restore the appearance of teeth that are broken, discolored, or mis-arranged. During this procedure, a tooth's surface is lightly etched, and a bonding liquid is applied to it. Once the liquid sets, a plastic resin is applied and shaped in the desired way by the dentist. When it sets, the resin is trimmed, smoothed, and polished to give a natural appearance.
How long does it take?
The dental bonding procedure requires very little time when compared to veneers or crowns treatment. The whole process can be done within one office sitting and can restore your teeth significantly.
How safe is it?
The material used for dental bonding is free of any harmful chemicals or substances which can pose a risk to your health. The material is directly applied to the tooth and seals immediately, keeping the area safe from any infection or germs.
What are the main benefits?
Along with being a more affordable option compared to other cosmetic dental procedures, bonding is also a very simple treatment that can immediately fix the appearance of a damaged or stained tooth.
You can make an appointment at The Pampered Tooth, whenever you are ready to improve your smile in an efficient and cost-effective way! Our office accepts no-insurance patients as well, and will happily answer all of your questions prior to booking your appointment and performing the procedure. Just contact us today to learn more!