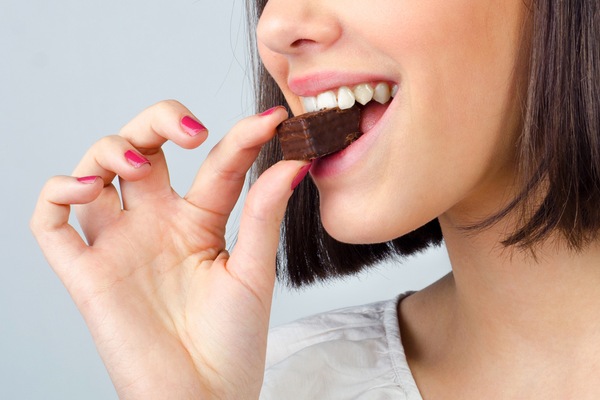 The most wonderful time of the year is around the corner, and the coming months are going to be all about family, festivities, elaborate meals, and indulgent desserts. As heartwarming as they are, these traditions can take a toll on your dental health. But at The Pampered Tooth, your trusted dentist in Port Orange, we've got some helpful tips on keeping your mouth holiday healthy!
Moderation and Better Choices
It's easy to get carried away with the holiday spirit, so stay mindful of the number of sweets you're taking in throughout the day, allowing a small window of time to indulge. When it comes to the kids, avoid hard or sticky, chewy candies because the sugar stays longer on your teeth, increasing the risk of tooth decay. Choose snack sized chocolates instead and always remember to brush your teeth after.
A Healthy Take on the Classics
Swap a few ingredients in your favorite desserts for healthier alternatives to keep your teeth strong. Instead of sugar, use date paste or maple syrup to sweeten your cookies and pies. White flour can also cause damage to the teeth, but you can use whole wheat, almond or oat flour instead.
Encourage Water
Drinking a glass of water or a simple mouth rinse after a sweet treat will greatly help wash away the acid and excess sugar on your teeth. Serve flavored sparkling water instead of soda during mealtimes to help limit the amount of sugar your family consumes, although still water will always be the best possible drink for your health.
Keep Up with the Dental Visits
The holidays are no reason to put off your dental visit if you are due one - in fact, it's even more important to make sure everything is well. If you're looking for a teeth cleaning in Port Orange or a dentist in Daytona Beach, the Pampered Tooth is the perfect place to bring your whole family for quality dental care!