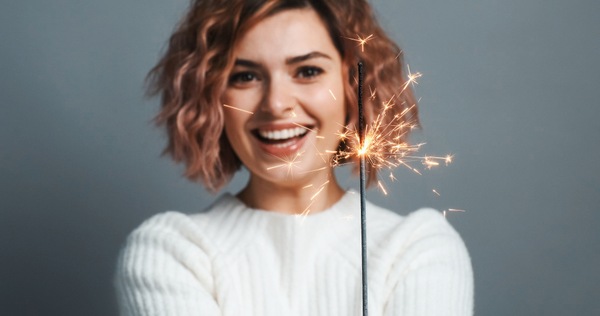 Have you treated your teeth well this year or is the toll of the years' worth of coffee, sugary foods and dental decay showing when you smile? As the year comes to an end, it might be a good idea to schedule an appointment with your Port Orange dentist at The Pampered Tooth and get a good teeth cleaning and brightening session in so you can welcome the new year with a confident and clear smile!
Safe and Quick
Are you worried about how a no insurance teeth cleaning session would work out? Don't worry, regardless of your insurance status, our team at The Pampered Tooth will take you in for a safe and quick process that will rid you of all the damage and discoloration your teeth might have suffered during the year.
Why Cleaning is Important
Having routine teeth cleaning is an important part of maintaining your overall oral health. It helps in stopping cavities, keeping you safe from tooth loss, boosting fresher breath and giving you a smile that you won't hesitate to flash anywhere, anytime.
Our mouths are home to approximately 300 different types of bacteria and having a diet that comprises sugary foods doesn't really help. Brushing your teeth after every meal and flossing should be a part of your daily routine while professional dental cleaning should be scheduled at least twice a year.
How Long Will It Take?
We all have busy schedules, especially at this time of the year but thankfully a teeth cleaning session doesn't take that much time and you can be in and out of your Port Orange dentist's office within an hour or less! Your dentist will ensure that your teeth are clean and healthy and clear any plaque and tartar, which may have built over time, leaving you with a cleaner, fresher mouth.
Call us at The Pampered Tooth today to schedule your appointment so you can confidently smile your way to the new year!