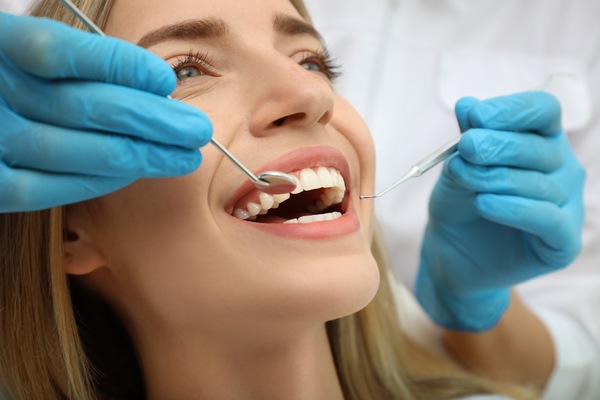 Although you might think that cosmetic teeth procedures from your Port Orange dentist are only useful for improving your smile, they actually have many benefits for your overall dental health as well.
From targeting dark stains to chipped teeth, cosmetic dentistry can make help make your smile bigger and brighter while fixing ailments and flaws that have been making it hard for you to chew or coming in the way of allowing you to clean your teeth properly.
Preventing future damage
Ignoring minor issues for years can lead to some major damage to your oral health eventually. Cosmetic dentistry can help fix that damage by strengthening your teeth and properly aligning them so that they are not prone to decay and injuries in the future.
Experience a new bite
Misaligned teeth can make it very hard to chew your food properly. When your Port Orange dentist reshapes them and performs procedures such as dental implants and bite reclamation, you can experience a new way to enjoy your food by chewing and biting properly.
Enhancing your smile
Custom porcelain veneers are thin shells of ceramic that can bond directly to the surface of your teeth. Placing them, however, requires precision and technical skill which your trusted dentist at The Pampered Tooth has vast experience with. We design each case individually so it can match and enhance your unique smile. These veneers are resistant to coffee, tea, and nicotine stains and help prevent teeth staining in future as well.
Invest in your smile
Cosmetic teeth procedures are a great option when compared to other restorative options when it comes to enhancing your smile and improving the overall condition and function of your teeth. Book your appointment today at The Pampered Tooth and we'll give you plenty of reason to smile!