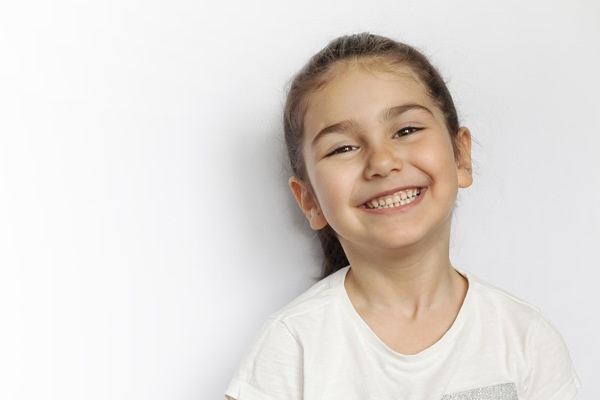 Navigating the waters of oral health can seem daunting for parents and their children. However, the journey towards maintaining a healthy smile doesn't have to be a turbulent one. Our dental office, The Pampered Tooth, nestled in the heart of Port Orange, Florida, is committed to providing excellent dental care that meets the needs of every family member, especially children and teens. Our aim is to create an environment that encourages, educates, and empowers young individuals to take charge of their dental health.
Begin Early and Stay Consistent
The journey to a healthy smile begins earlier than many might think. The American Dental Association recommends that a child's first dental visit should occur within six months of their first tooth's appearance, or by their first birthday. Regular dental check-ups at our dental office can help detect issues early, preventing minor problems from developing into more serious ones. Consistency is key in ensuring a lifetime of healthy smiles.
Balanced Diet for Dental Health
Just as nutrition is fundamental to overall health, it is equally important for dental health. Encourage your children to eat a balanced diet, rich in fruits, vegetables, dairy products, and lean proteins. Reducing sugary snacks and drinks can significantly lower the risk of cavities, promoting stronger, healthier teeth.
Master the Art of Brushing and Flossing
Proper brushing and flossing are essential for maintaining a healthy smile. For younger children, parents should supervise brushing, ensuring it's done at least twice daily with fluoride toothpaste. As kids grow older, they can be taught how to floss properly to remove debris from between teeth.
Protecting Teeth During Sports
As children and teens engage in sports, the risk of dental injuries increases. Equip your child with a custom-made mouthguard to ensure their precious smiles are protected during their favorite activities.
The journey to a healthy smile is a lifelong one, starting from childhood through adolescence and beyond. By embracing these dental tips for children and teens, you set the stage for your child's oral health success. Remember, we at The Pampered Tooth are here to guide you every step of the way, offering a wide array of services from routine cleanings to specialized treatments.
Why not start your child's journey to a healthy smile today? Reach out to The Pampered Tooth, your trusted dental office in Port Orange, Florida. We can't wait to meet you and become your partner in ensuring bright, beautiful smiles for your growing children. Visit our website or call us to learn more about how we can provide the comprehensive, caring, and tailored dental care that your family deserves.