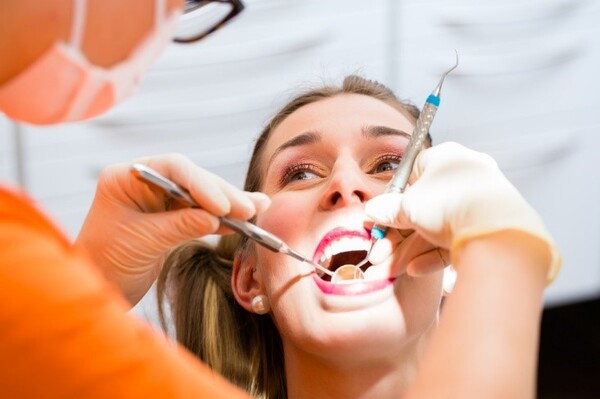 Keeping up with good oral health practices is essential to keep your smile bright and maintain your overall health. However, essential preventive dental care like teeth cleaning and exams can be difficult to access for individuals without insurance. However, you still have options for taking care of your teeth.
Find a No Insurance Dentist
The first thing to do when trying to find dental care without insurance is to find a dentist who specifically offers no insurance dentistry.
Most dental practices are built around the assumption that their patients have insurance and set their prices and fee structures accordingly. Finding a dental practice that focuses on providing dental care to patients without insurance means they'll be more accommodating to your needs.
You might think that any dental practice could understand the difference between pricing for insured patients and those paying out of pocket, but that isn't always the case. Many dental practices simply don't want uninsured patients and won't be willing to provide them with many viable options.
Make Dental Care Easy with a Dental Care Plan
A prime example of what a no-insurance dentist can do for uninsured patients is the Pampered Tooth's Pampered Plan. The plan has two tiers – the Pampered Plan and the Pampered Plan Plus. Each one provides a variety of important preventive care treatments for a simple annual fee.
With the Pampered Plan, patients receive two visits for teeth cleaning in Port Orange each year. One of those visits will include fluoride varnish, a complete exam, and X-rays to help identify any dental issues. Plan members also receive a credit toward cosmetic services like teeth whitening and additional discounts on all in-office treatments.
The Pampered Plan Plus includes all of those benefits, along with periodontal maintenance cleanings. Patients can save more when adding additional family members, making these plans the perfect option for families without dental insurance.